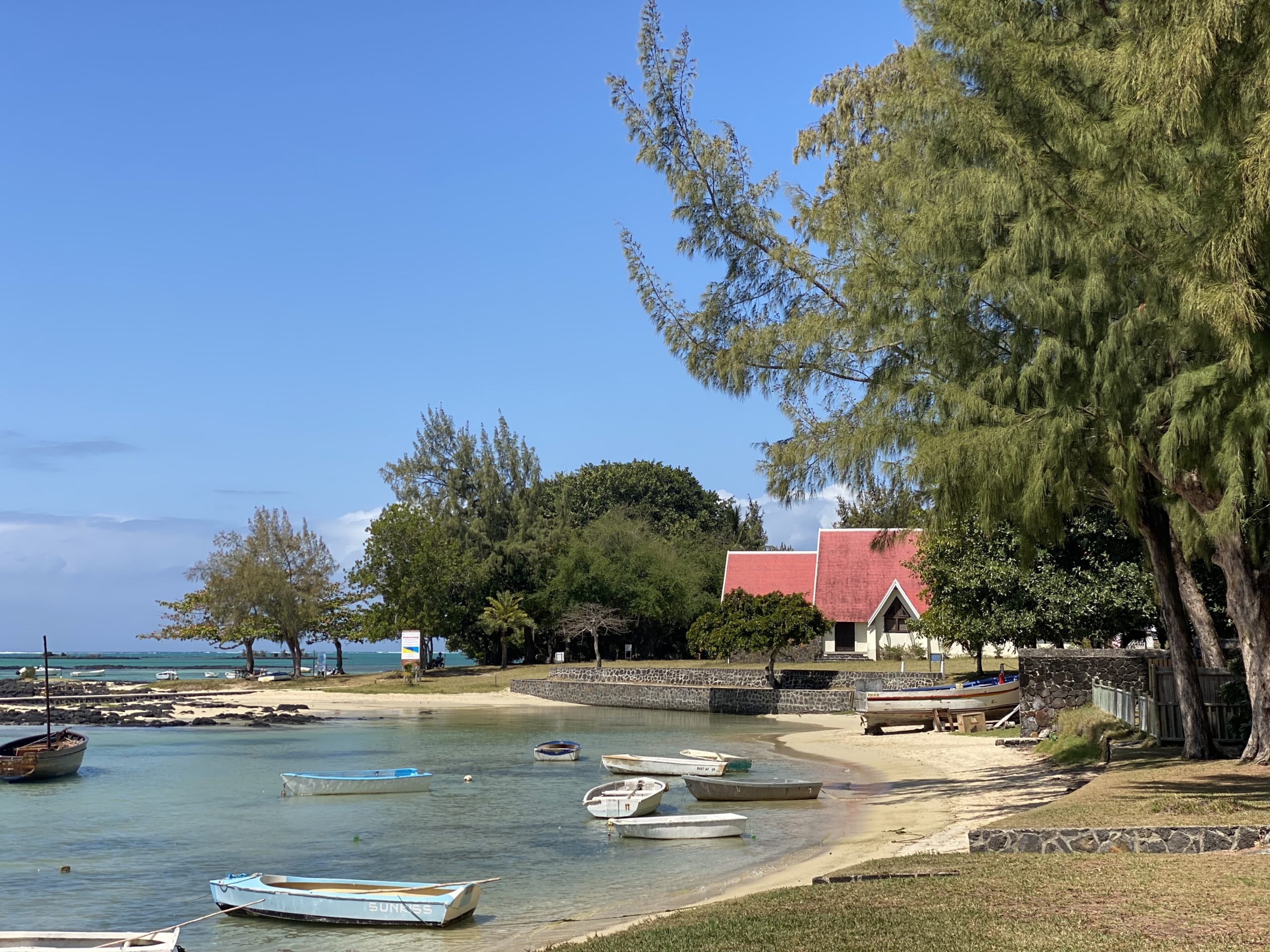 Properties for rent in Mauritius – beachfront house, apartment or penthouse, duplex, office in Mauritius, Long Term House Rentals
L'Adresse Immobilier is specialized in the long-term rentals in Mauritius. We have carefully selected a beautiful range of properties for you in a large range of price which can fit all budgets.
We count amongst our clients banks, ambassies, large renown companies with whom we have built a strong and long relationship.
We believe we give an excellent service to our clients and their faithfulness is our best reward.
A property must not only look nice but most of all, it must be situated in a good residential area, so a nice neighborhood and a safe environment are key words when looking for a long-term rent where you will stay for a year or more.
You need to feel at home in your new home!
Especially, when you are newcomers in Mauritius, we guide you in finding the fight property based on your criteria but also by giving you tips on the local amenities around, the distance to your office and school, good addresses for restaurants and shops. We have a friendly team ready to assist you.
Once you find your dream house, we draft the lease agreement, we do the inventory list, we do the check in and check out and we remain the link between the landlords and the tenants. We make sure that the handing over of the premises is done in a smooth way.
With L'Adresse Immobilier, make your rental experience a hassle free one!
Penthouse for Rent
We're sorry, no property matches your search