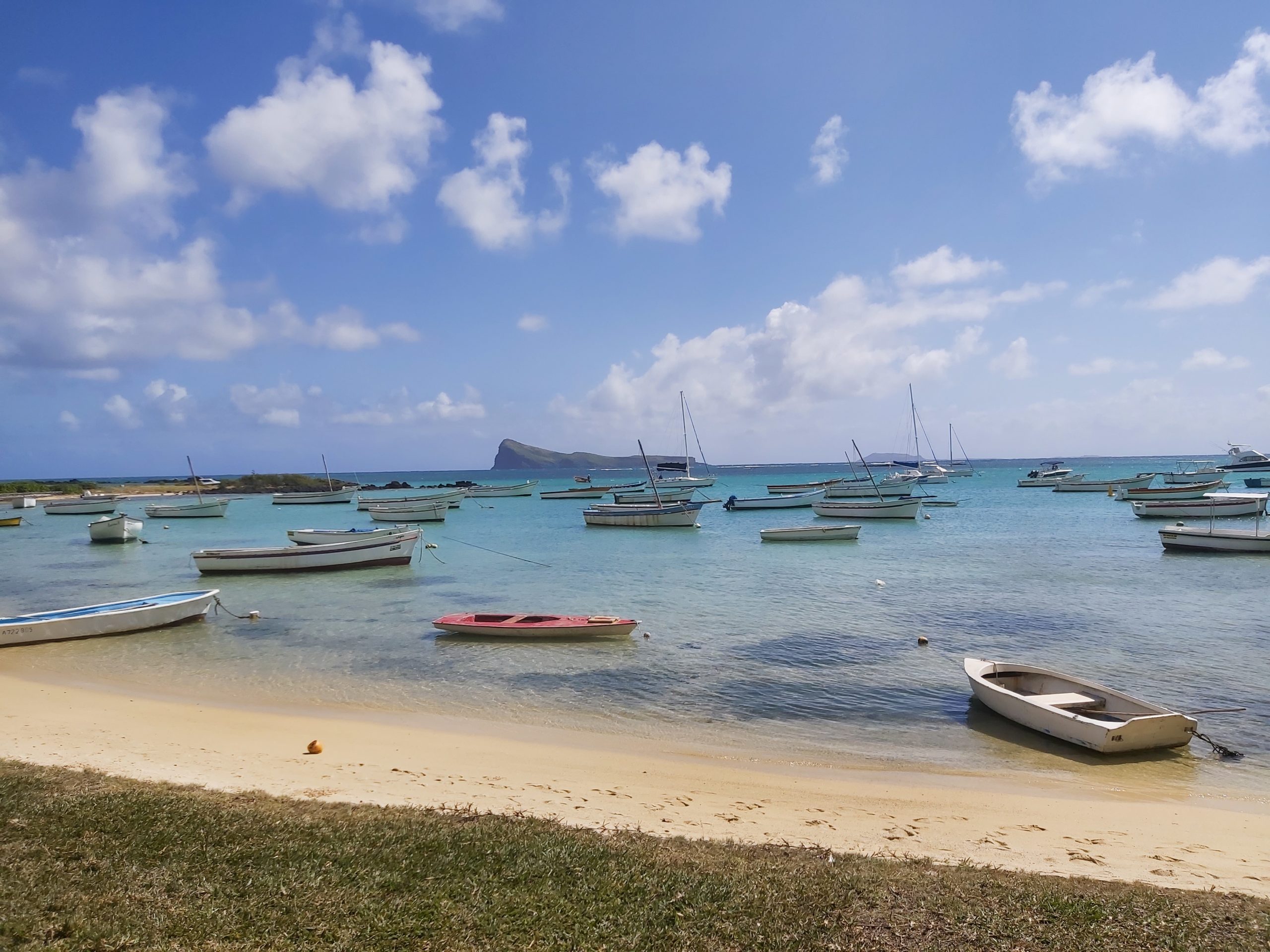 BUY A PROPERTY IN MAURITIUS – INVEST IN A HOUSE, A PLOT OF LAND, AN APARTMENT, A BEACHFRONT PROPERTY, A DUPLEX AND MAKE A WISE INVESTMENT!
Real estate can become a problem when you come to a time when you need to purchase a property. You have so many questions in mind and would like to do the right choice at the right time. You want to do an investment but feel lost. This is when you have to contact a professional company to help you make the wise choice!
You are looking to buy a house, an apartment, a townhouse, a beachfront property, a commercial space, a plot of land for residential or commercial purposes? You've come to the right address!
L'Adresse Immobilier is your real estate specialist.
Contact us and give us your criteria like the type of property (house, beachfront or inland, apartment, townhouses, duplexes, plot of land), whether you want to have a garden, swimming pool, size of land, preferred region, and approximate budget etc. We will help you find the right property.
Now, if you are a non-Mauritian and plan to invest in real estate in a country which is new to you, this can be quite tricky. We will guide you through the different steps and help you purchase the right property.
Stay tuned and visit our website to find the new updates and new properties and projects we have.
Penthouse for Sale
We're sorry, no property matches your search