Luxurious house for rent in Calodyne
Description
This exceptional property offers 4 bedrooms, 3 bathrooms (2 en suites bathrooms), TV room ,laundry, storeroom, double carport, watchmen live on site, gazebo , large garden and swimming pool.
Similar Properties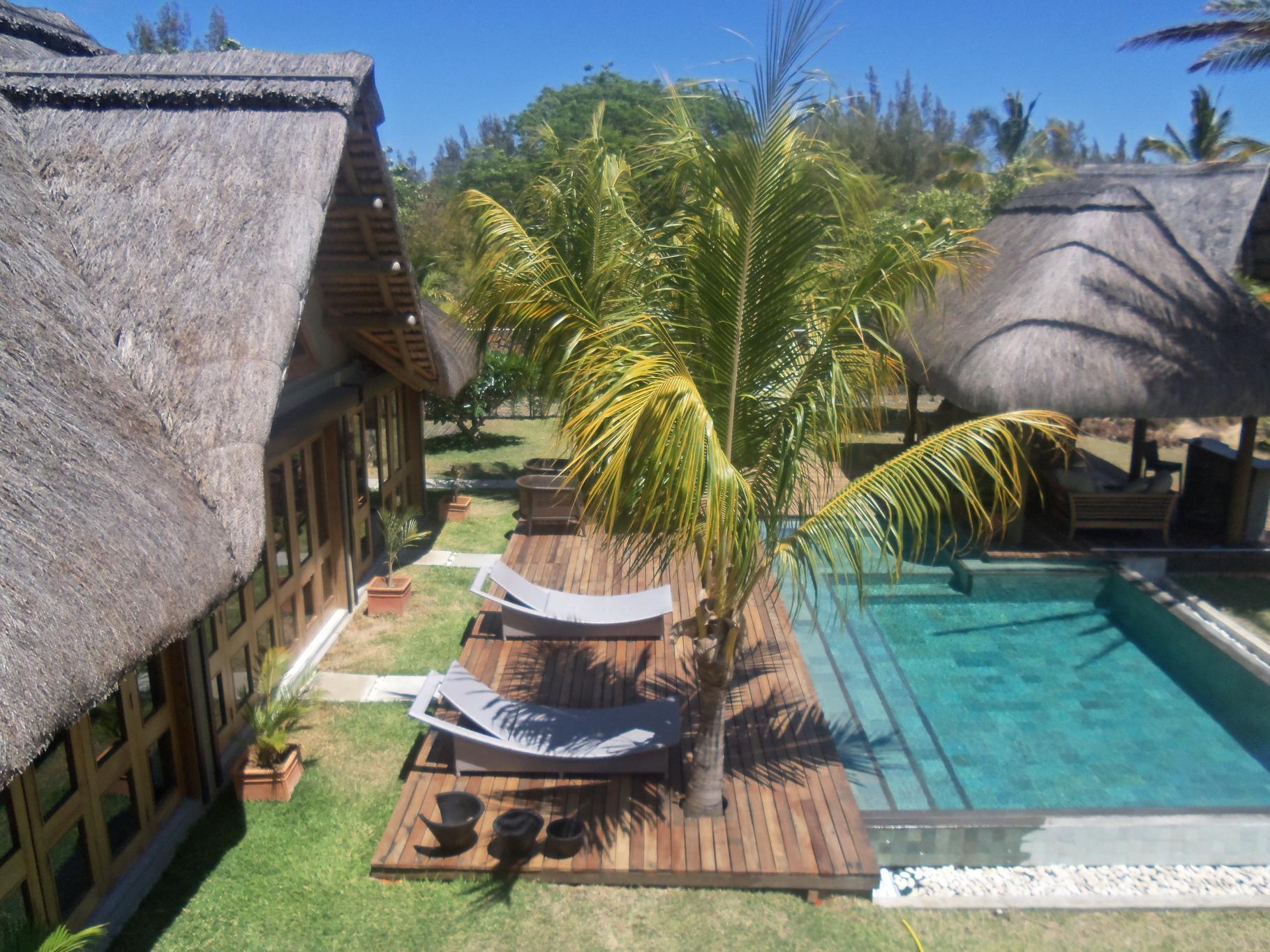 Comfortable and spacious villa second position to the beach with an excellent neighbourhood. It is composed of 4 bedrooms, 4 bathrooms, laundry,...
Read More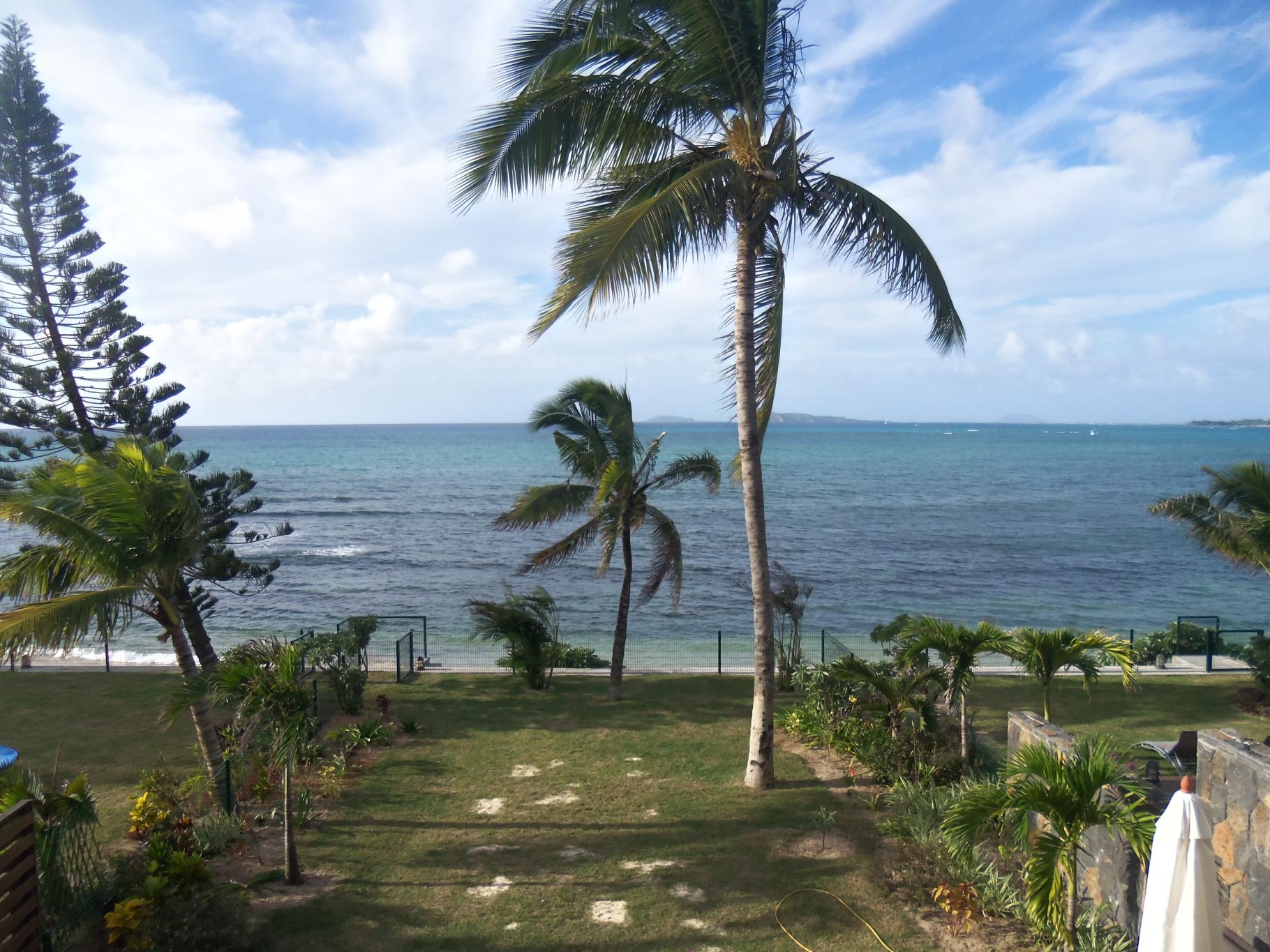 Modern and comfortable beachfront villa. ...
Read More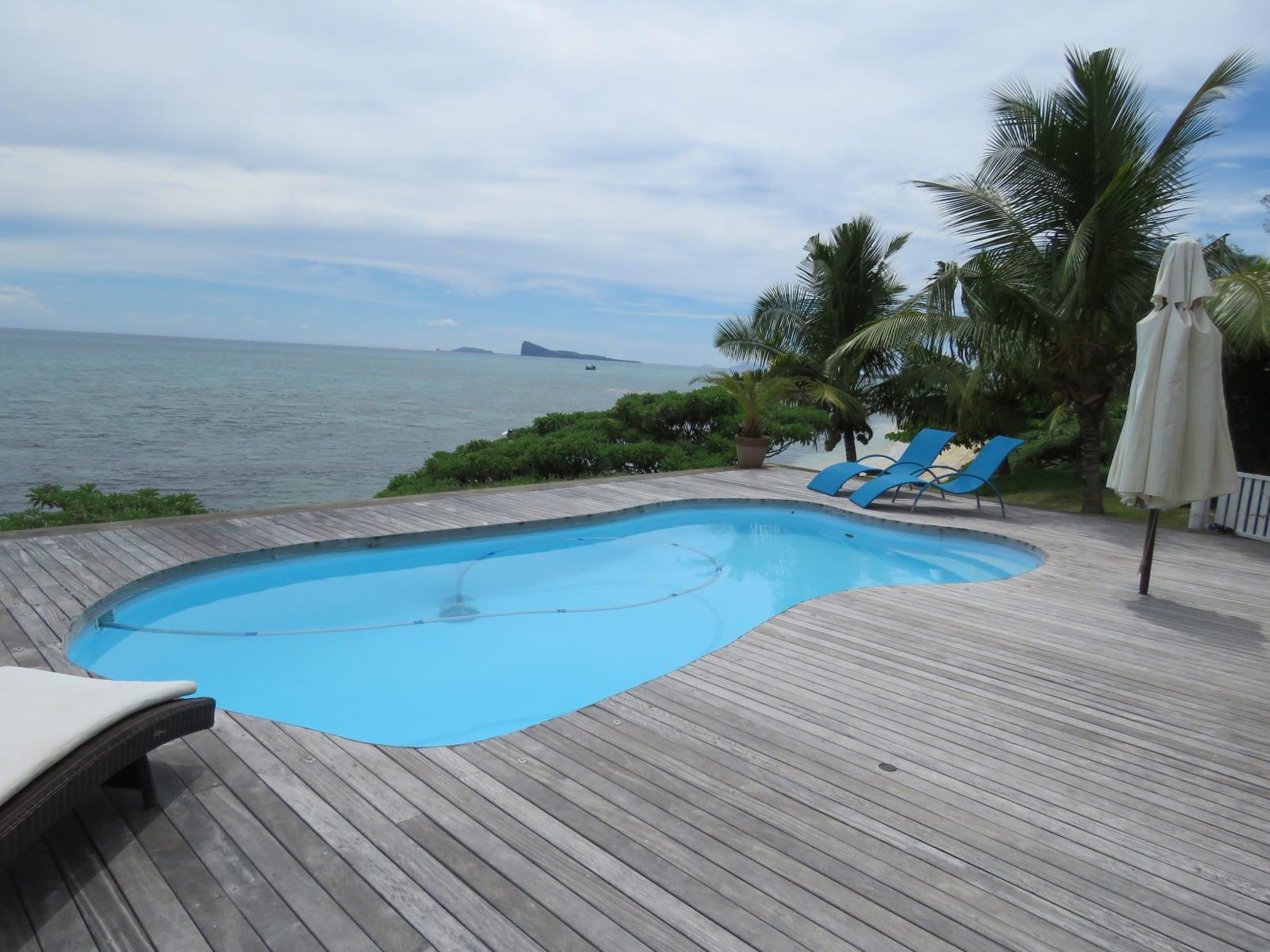 Large beachfront classic style villa with stunning view on the lagoon. This comfortable home comprises of 5 bedrooms, 3 bathrooms, laundry, TV Room,...
Read More