News
It seems we can't find what you're looking for. Perhaps searching can help.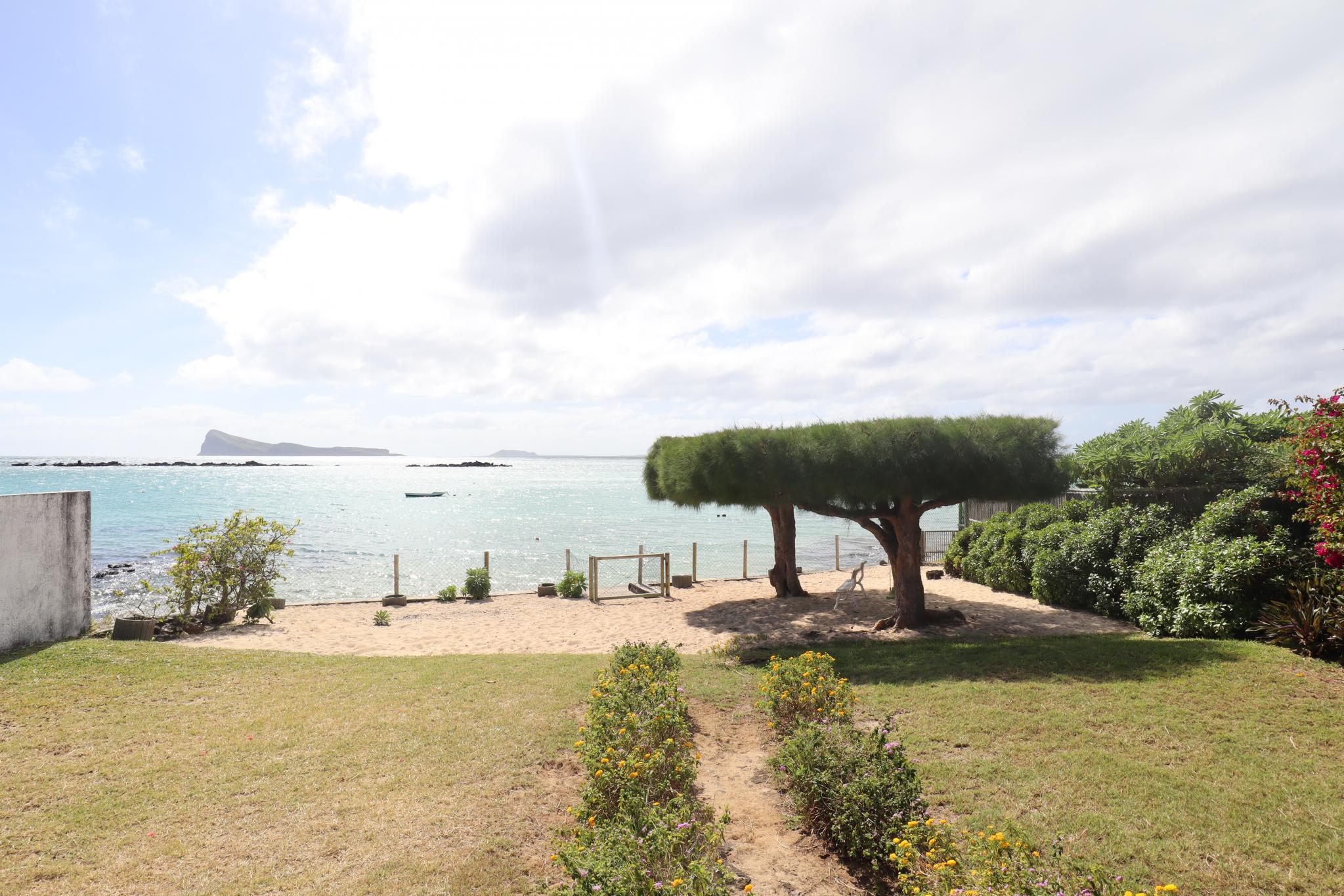 This beach bungalow is beautifully located. It consists of 4 bedrooms, 2 bathrooms, a veranda overlooking the large garden and stunning seaview....
Read More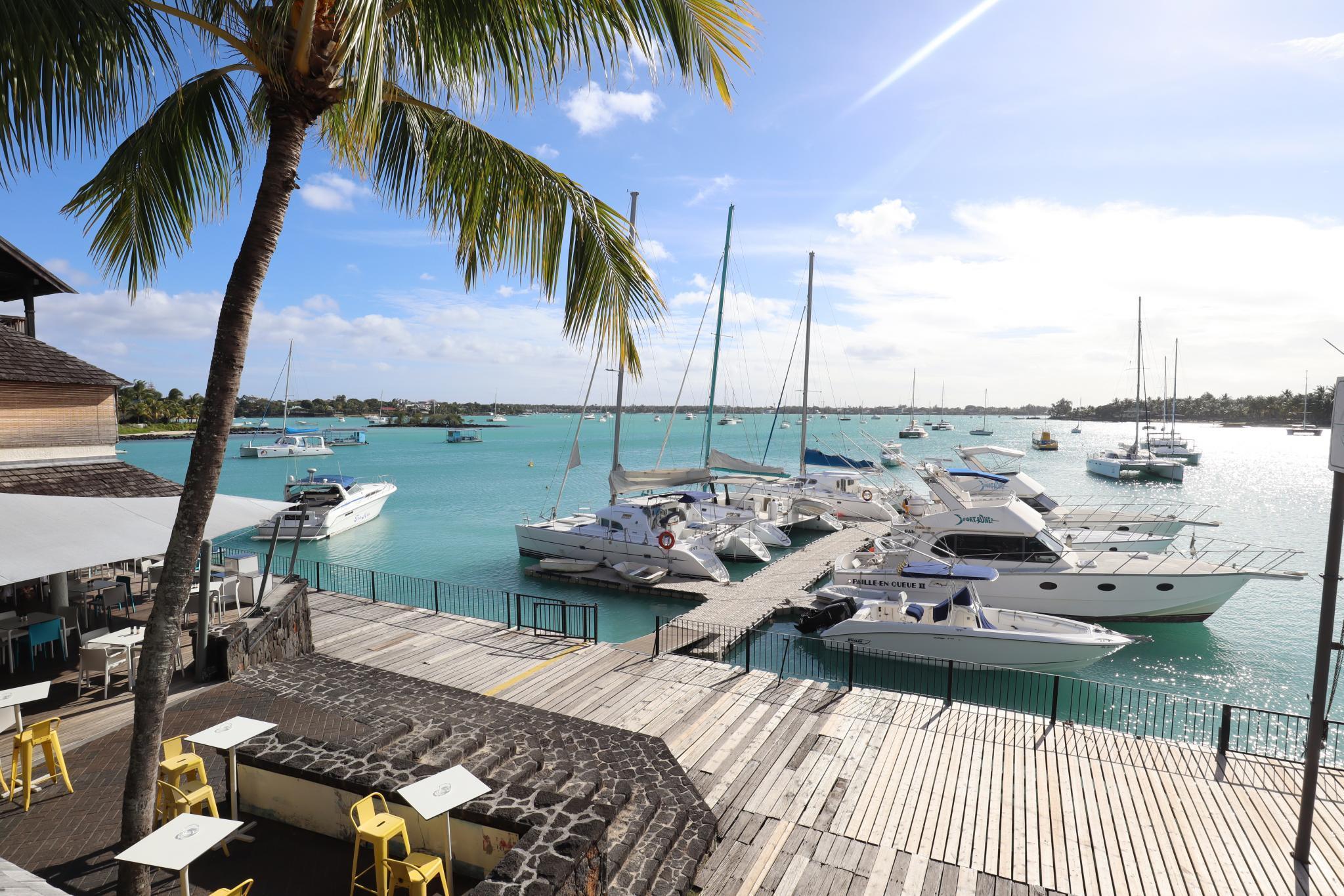 This modern refurbished beachfront apartment is situated in the heart of the prime area of Grand Baie. ...
Read More