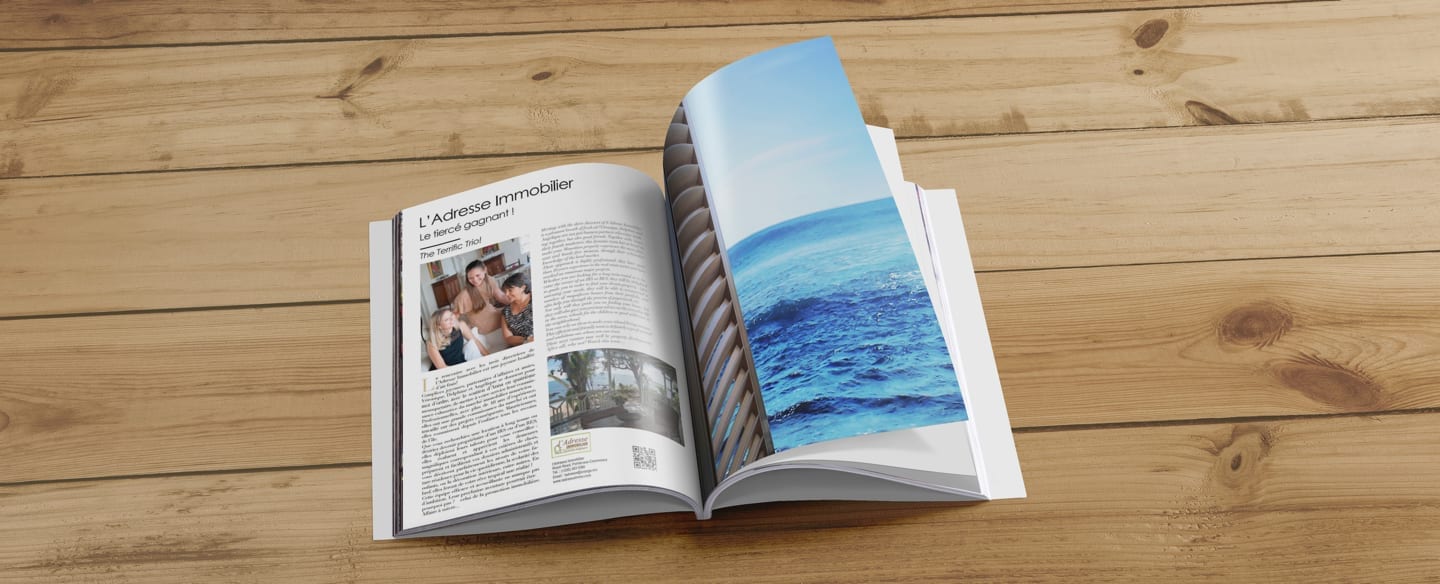 What Makes Mauritius a Perfect Destination for Expatriation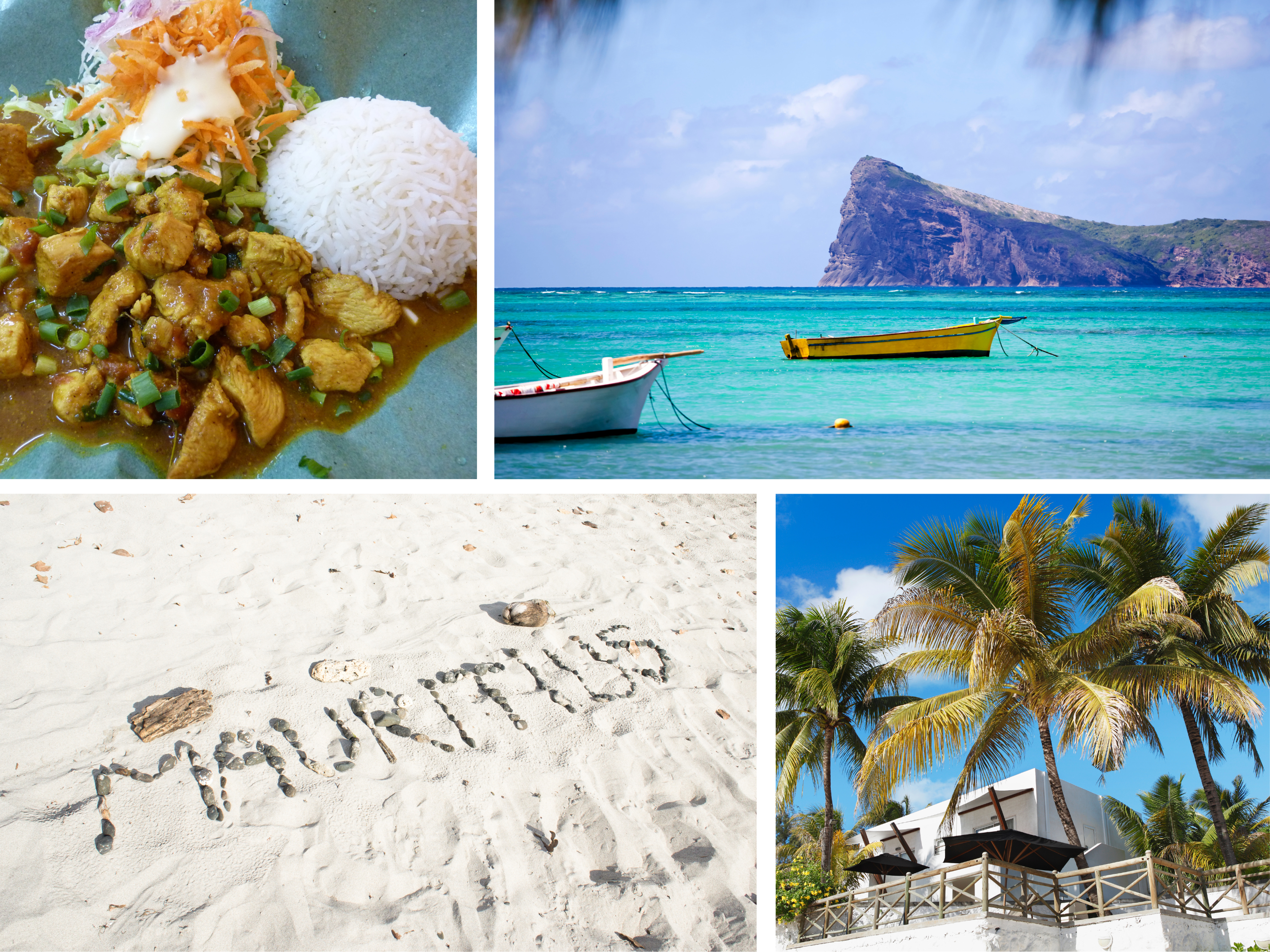 Living the Island Life: What Makes Mauritius a Perfect Destination for Expatriation
Mauritius has long been a highly sought-after vacation spot. But beyond travel, it has also become a preferred destination for expatriates seeking a new way of life. Whether it's for an adventurous spirit, a professional, family, or peaceful retirement project, this small country has many advantages for those in search of an exotic life.
Its reputation speaks for itself: pleasant temperatures all year round, proximity to the sea, paradisaical beaches and lagoons, water activities, hiking... Mauritius offers a unique lifestyle in the Indian Ocean. The relaxed and friendly atmosphere creates a warm environment where it's easy to feel at home, especially if you speak French or English fluently. Expatriates can immerse themselves in the local culture and discover exquisite cuisine with African, Indian, and Chinese origins, re imagined in the Mauritian way.
Main reasons to expatriate to Mauritius:
Quality infrastructures and services
Practically speaking, Mauritius is continuously developing modern infrastructures with quality services. Expatriates have the option to benefit from a top-notch private healthcare system, with state-of-the-art medical facilities and experienced professionals. Additionally, with French and international schools offering world-class educational programs, uninterrupted schooling can be easily arranged. When it comes to food and fashion shopping, several malls are spread throughout the island, bringing together stores, supermarkets, and restaurants in one place. Cultural outings are also accessible: museums, theatres, cinemas, concerts, and other events. As for transportation, while the country provides public transport, it is recommended to have your own vehicle for comfort and autonomy. As for accommodation, expatriates have various options: renting or investing in a villa or apartment, subject to certain conditions.
Economically, the island is thriving with a diversified and steadily growing economy, offering numerous professional opportunities. Some international companies have established their headquarters or operations there, providing expatriates with interesting job opportunities along with a work and residence permit. The Mauritian government also actively encourages foreign investment, creating a favourable environment for entrepreneurs and investors.
Finally, the island stands out for its security and political stability, providing a safe and reassuring context for expatriates and their families. In conclusion, Mauritius is a perfect destination for those in search of an island life. Whether for a temporary experience or a long-term settlement, it is an invitation to live a rewarding adventure in a tropical paradise.
Good to Know
The validity of a Work/Resident Permit (Occupation Permit) and a Retiree Resident Permit is 10 years, renewable.
The spouse of a foreign national holding an Occupation Permit is authorised to invest or work in Mauritius with a dependent permit.
Any foreign national holding an Occupation Permit is allowed to bring their parents to Mauritius as dependants.
👉 Check the
EDB Website
for more information