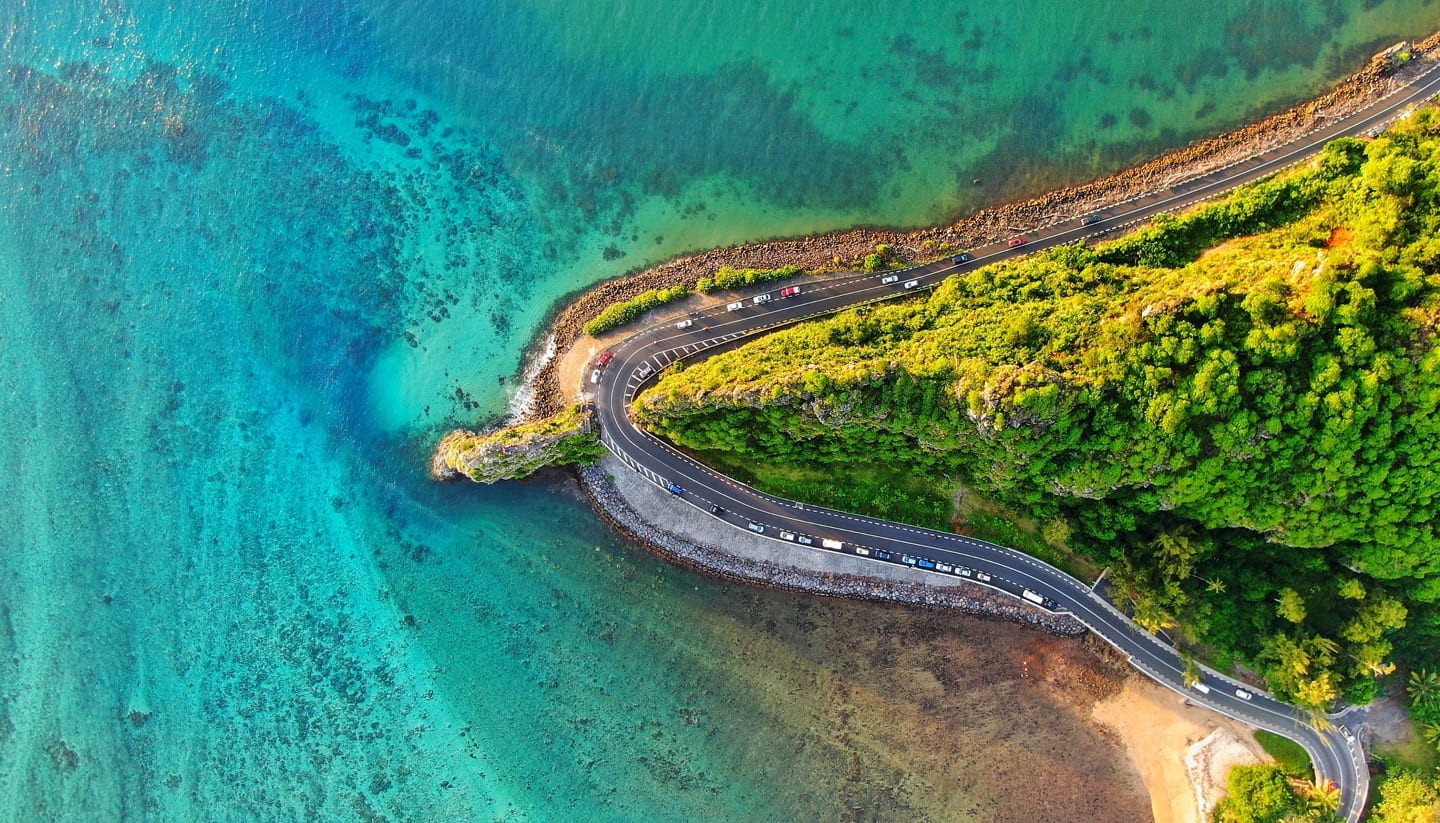 L'Adresse Immobilier Ltee (the "Company") is responsible for maintaining this website and the information set forth on this website is based upon information which is considered reliable. However, no representation or warranties of any nature whatsoever are given, intended or implied, and you should rely on your own inquiries as to the accuracy of any information or material available from this website. The Company disclaims any liability for any loss, damage or other injury resulting from its use.
By using or accessing this website, you agree with the Disclaimer without any qualification or limitation. The information on this website is general information only, is subject to change without notice and should not be relied upon without verification as a substitute for legal, financial, real estate or other expert advice.
Users of this website are required to make their own enquiries and verify the details of projects referred to in the website, including but not limited to area, layout, specifications, services, amenities and other terms mentioned on this website, prior to making any decision for buying or renting any unit.