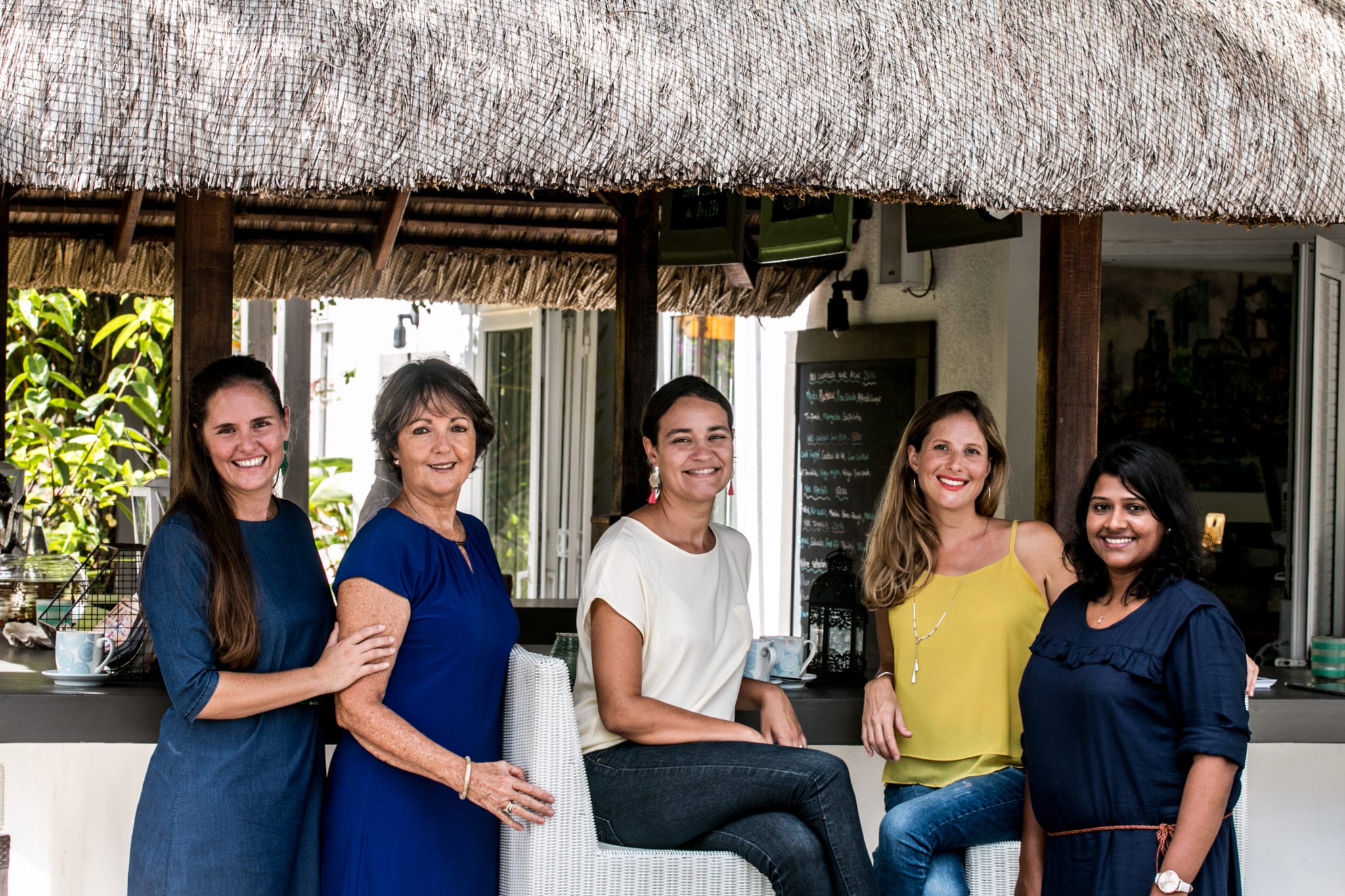 L'Adresse Immobilier - Real Estate Agency in Mauritius
L'Adresse Immobilier is a real estate agency that deals in sales and rentals of residential, commercial and agricultural properties throughout Mauritius.
L'Adresse Immobilier not only deals with local sales, but also to non-Mauritians wishing to acquire properties on the island, through the different schemes put in place by the Mauritian government namely, Integrated Resorts Scheme, Property Development Scheme, Residential Estate Scheme and Smart City Scheme. As professional estate agents the company provides a high level of service and advice for buying, selling and renting of properties.
It's dynamic, dedicated and pro-active team makes the difference. The 3 directors are Véronique Lagesse, Delphine Raffray et Angélique Dalais Romburgh.
During their career in real estate, the 3 directors have had at heart to give the best possible service to their clients, at all times. A unique, professional and trustful approach has been the key in taking the real estate services they offer to new heights. The vast networking that l'Adresse Immobilier holds, as well as the sales and marketing skills and experience, is definitely unique on the island.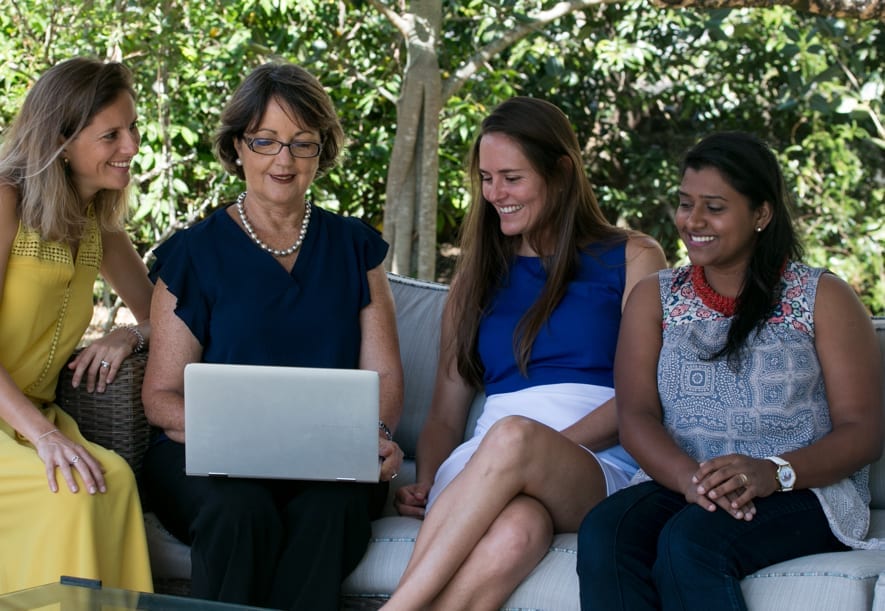 our services
Professional advice to investors, landlords, tenants, sellers & buyers
Property appraisal
Facilitation through sales & rentals processes
Drawing up of Lease Agreements
After sales/rental services
Commercial, retail and residential leasing
Local sales (vacant land – agricultural, residential, commercial and industrial land, houses, gated communities, businesses, beachfront leasehold and freehold properties)
Sales to foreigners (IRS, RES and PDS)
Long term rentals (both residential, retail and commercial)
our commitment
L'Adresse Immobilier is committed in making your property experience the most hassle-free and satisfactory experience, through our professional and accurate advice. We will go a step further and are dedicated to satisfy our customers. We have at heart to help our customers find the best way to their new address.